Aquarius Love – Can't Agree to Disagree
– Quick View –
Your free Aquarius love tarot reading for November 2023 summary:
Oracle: Sisterhood of the Rose | Energies: passionate and analytical
Reminders and surprises are in the video below. Thank you for visiting! I bow down to the light in you! – A /highfive!
---
Decks used
Oracle cards are for everybody. No tarot certification is needed.
As a fair energy exchange, Amazon pays me a small amount shall you purchase the cards I've recommended. Full text here.
Join Amazon Prime – Watch Thousands of Movies & TV Shows Anytime – Start Free Trial Now
---
Aquarius love tarot full reading
---
Aquarius love tarot Oracle message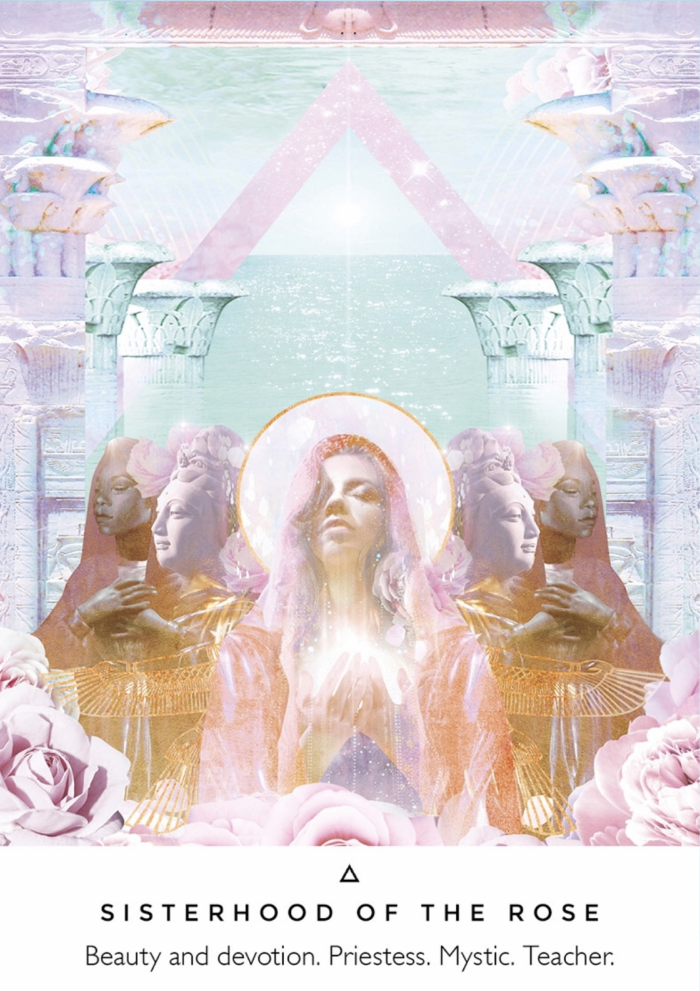 Who is that person in your life who's just so grounded, making you realize your own limitations, yet you appreciate them wholeheartedly? It could be someone who slipped away, or perhaps it's a challenge of love between two lovely people.
However, love is always never enough. Sometimes as an achiever yourself, you may be feeling the strain of differing values in a relationship. Arguments are part of your daily routine and it feels like you're standing on two opposing poles. Your values clash like titans, arguments sizzle like fireworks, and compromising feels like sacrificing your dreams on the altar of their groundedness.
Their grounded personality, once admired, now feels like a roadblock to your dreams. You've given up too much already, and now you're putting yourself first.
It's a love story, but not one of those fairy tales.
This month, it feels like you're outgrowing them. Their advice to stay grounded perhaps sounds more offensive than helpful. They're all about staying grounded, but darlin', you're ready to launch!
You could also look into your health – those reactions might be signposts pointing to underlying issues. So, what's the plan to purge those pesky negative vibes?
As the year ends, why not ponder on what's best for you?
Use the end of the year to look inward, contemplating what's best for you in the year ahead. It's time to launch!
Fluff up your petals, dear Aquarius!
The Sisterhood of the Rose is an invitation to the path of beauty and devotion. Spirit invites you to find beauty wherever you go, if not focus on those self-care rituals.
Hear the whispers of Mother Earth—carve out time for her. Through that, you will be rewarded with insight and grace.
Focus on creation, make beauty your mission, and let's sprinkle some magic everywhere you go.
---
Shuffle the deck and click on the card from left to right to get your past-present-future quick reading. If you need instructions especially about setting an intention, you can shuffle the deck here.
Select an image for the cards back face
---
More spiritual hacks